Parent Voice
What is the Parent Forum?
At Christ Church we are very keen that our whole community has a say in what happens at school. This is why we have formed a parent forum, made up of representative parents from across the school. The parent forum aims to represent the views of all parents and to be a voice to inform our school of the needs of children and families. It facilitates communication between parents/carers and staff and governors. The forum works to provide feedback on provision, offer a parent's perspective on current policy and practice and input into decision making and planning for future provision. The forum is not in place to address specific concerns about an individual child or issues relating to individual members of staff. Parents who need to discuss these issues should approach their class teacher or the Headteacher / Assistant Head Teacher
Miss Shahi (Assistant HeadTeacher) leads the Parent Forum and it takes place once a half term. The forum is an informal meeting over tea / coffee and toast!
Please let Miss Shahi know if you would like to be involved with the parent forum, you are all very welcome!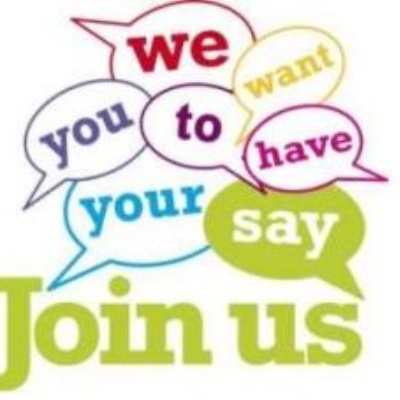 Parent Feedback
At Christ Church, we welcome the opinions and feedback from parents. As valued stakeholders of the school, we listen to the views of parents and act accordingly.
Please click the link to see the latest parent feedback from Summer 2019.
Files to Download